Abbas Malek Hosseini Portfolio on Video Production

Luxury is a State of Mind
Abbas Malek Hosseini's Portfolio
With E-Commerce Background
Video Producer & Editor
To create video content today, you need ideas and recognition from your audience more than technical skills.
The exciting combination of marketing, innovation, and editing awaits you.
Summary
Abbas Malek Hosseini
As an experienced video editor and producer with a demonstrated history of success, I am well-versed in a range of cutting-edge video production techniques. With three years of experience in the field, I possess a strong skillset in areas such as multi-camera editing, colour grading, sound quality improvement, green screen removal, online course editing, social media video editing, short documentary editing, scriptwriting, and sound effect production.
My professional journey began in IT roles such as e-commerce management, project management, social media management, and support management. However, my passion for video and creative work ultimately led me to shift my focus to the field of video production. I opened a studio in Tehran, and have been successfully collaborating with clients and friends remotely ever since. I am highly adaptable to remote work and am equally comfortable working on-site.
Drawing on my extensive background in e-commerce and online solutions, as well as my expertise in video production, I am confident in my ability to assist your marketing team in developing and executing highly effective online campaigns. I am currently seeking new employment opportunities with reputable international companies and am open to both remote and on-site work arrangements.
Processes and methods
Skills
Whenever I produce or edit a video, I start by writing a scenario based on the video's goals. If there are no assets, you need to figure out what type of material and production the client needs to complete the project. Some options include using stock video footage on the internet, making a video from scratch, or hiring a stop motion technician. As the budget controller, it is my responsibility to pick out the most appropriate budget for a particular project.
I will use my skills in editing video and cinematography to meet the requirements of the job and the project.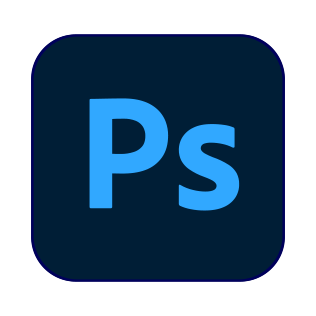 Adobe Photoshop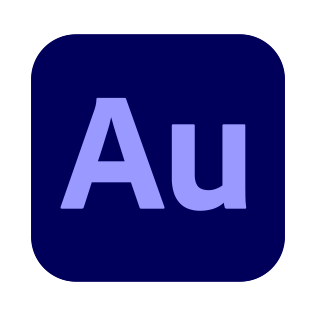 Adobe Audition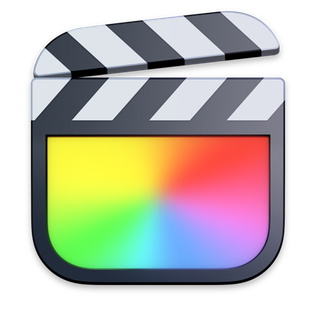 Apple Final Cut Pro X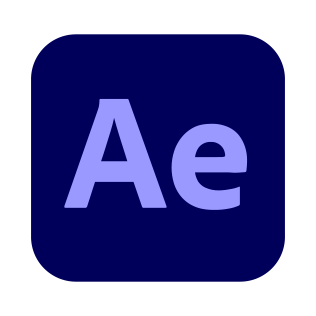 Adobe After Effect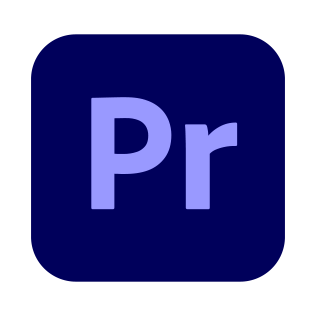 Adobe Premiere Pro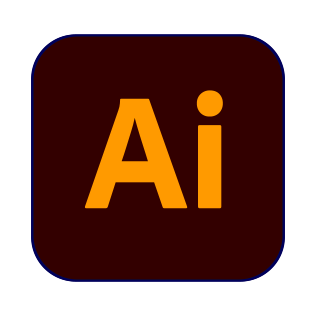 Adobe Illustrator
Other Applications Skills: Adobe Media Encoder, Canva, Microsoft Office, Google Docs, Slack, Youtube Studio, VN Editor, FiLMic Pro, Apple Motion, iMovie.

Mastering Final Cut Pro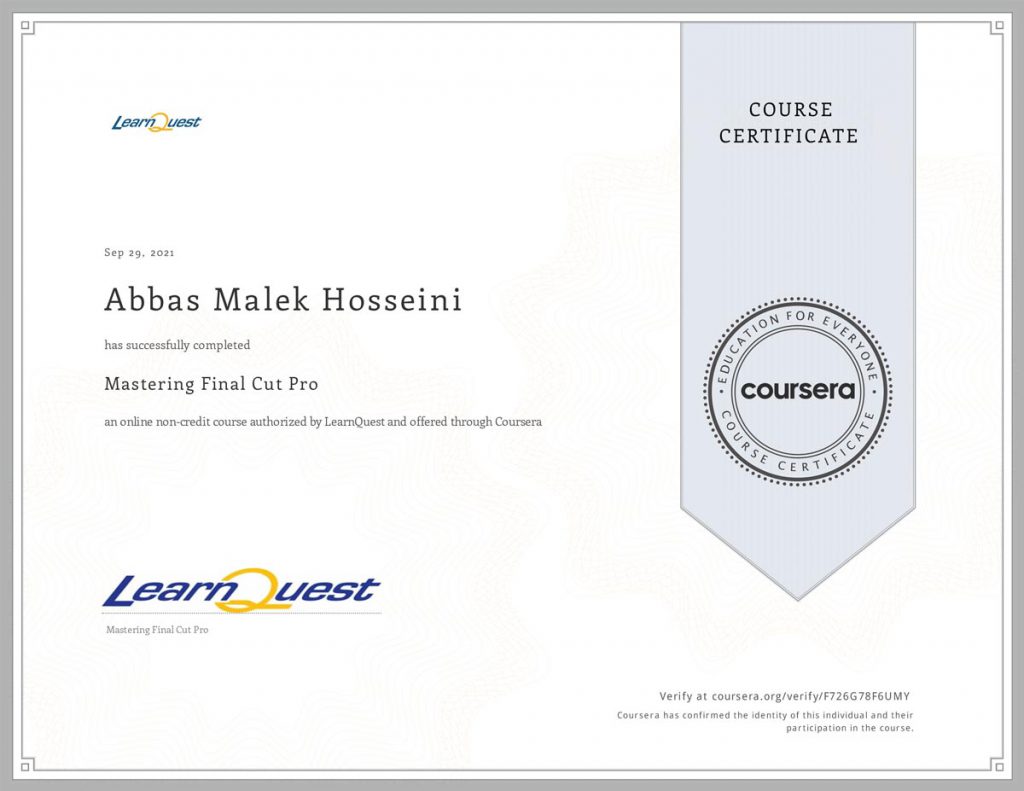 Become a Video Editor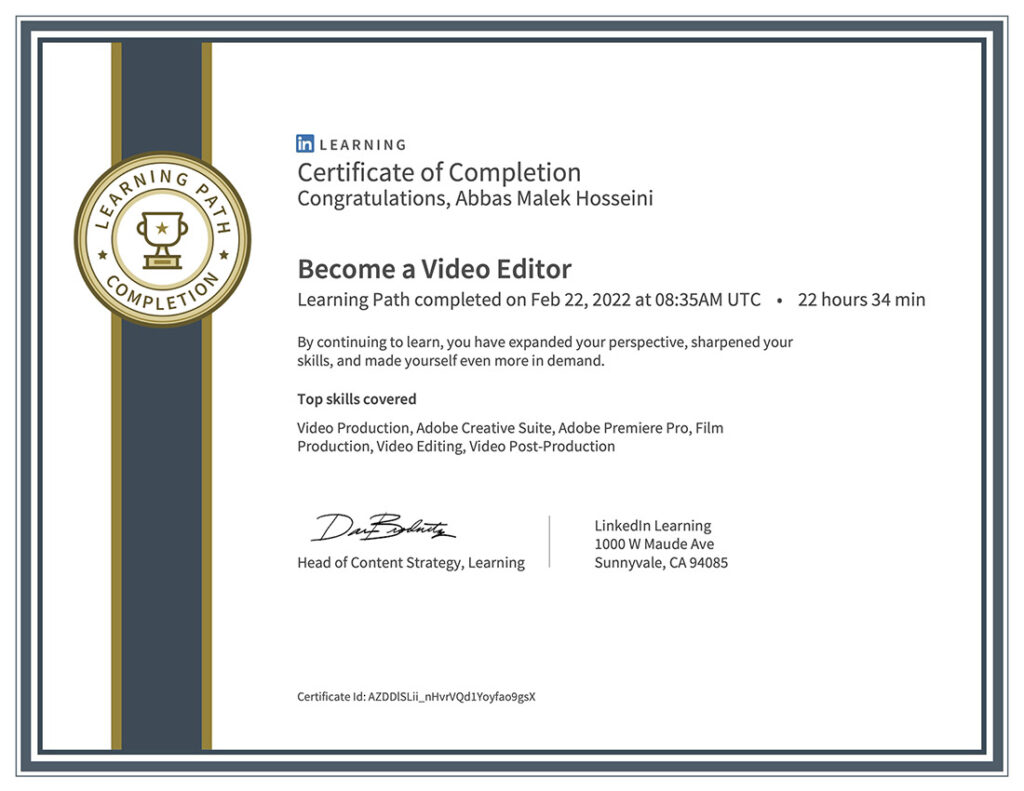 The Fundamentals of Digital Marketing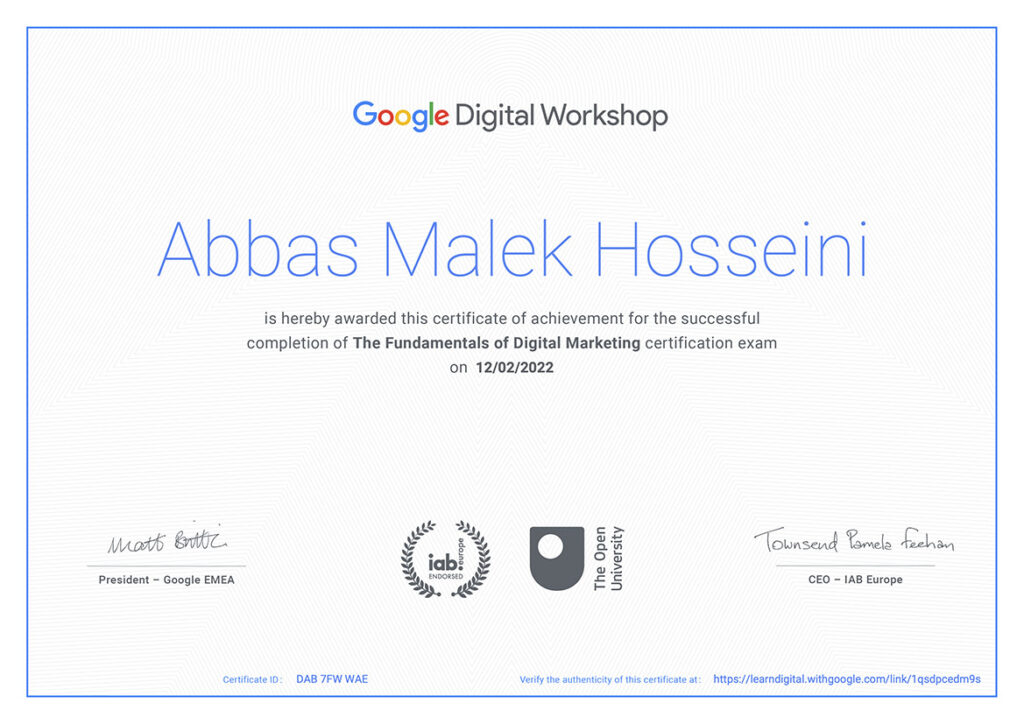 More than 20 other Certificates include "Mastering the Premiere Pro 2020, Advanced Motion Graphic, Audio Techniques for Film, After Effect 2022, Photoshop for Video Editor, Premiere Pro Professional Trimming, Foundation of Editing, and History of Video editing", passed and checked on Linkedin Certificates Page.
Business Skills: Video Editing, Social Media, E-Commerce Consulting, Marketing, Public Relation, SEO, Brand Development, User Experience, Project Management, Video Post-Production, Google Ads, Google Analytics, Negotiation, Agile Scrum, Leadership, Media Production.
Portfolio
Video Productions
A-frame by frame, decibel by decibel, show what you've done and achieved!
You have a great idea, and I will show you how it ought to be. I will write a scenario to display your product and services, then I will shoot and edit the video to create a broadcast.
Commercial Ad
An advertisement for a nut company and a client's wish should not take more than a minute. Two documentaries, a few introduction videos, and Instagram stories were used to create this. 
Sholevar Travel Video
To honor the memory of the trip to see the Tomb of Mowlana Rumi in Konya. Every video was created by me, including underwater shots. From 140 clips, I chose the best ones and wrote a scenario. After that, I reduced the handshakes, synchronized with bits, and colored them. 
Keyframes and design
Motion Graphics
To make a short motion animation for the festival poster, I used the Apple Memojies effect. 
At the end of the video, the viewer on Instagram took a screenshot from a random book and purchased it at a discount of fifty percent.
More than 40% of the viewers were engaged and viewed for quite some time.
Media and Campaign
News Report
Scenario, Edit from Online Sources
There were reports of nurses committing suicide in Iranian hospitals. I created a scenario with the help of Salamatnews' chief editor. We start with some news about the topic, then we publish a witness's voice, and finally, we show some documents from the resident's contracts. 
Because the narrator's voice was so engaging, I used more dramatic effects and never used music. The video was broadcast by many Persian news agencies and was shared on social media.
One of Iran's top ten book publishers in the field of general books is Nasle NowAndish. There needs to be a big announcement and public advertising for the last Tehran International Book Fair before COVID. 
I begin with a video of the heart sound effect and then show the staff, and at the end the lady invites people to the Newandish publisher's location to get discounts. We ran a campaign on social media, news reports, Google ads, and this video was the first.
Within a week of the fair, I produced 20 videos, including video reports, interviews with authors, translators, and celebrities, and information about upcoming and popular titles. 
No limits on location
Removing Green Screen
Tedex Confrence of Isfahan
Creating a video for the TEDx University of Isfahan Conference in April 2021. Dr Mojtaba Nikpour discusses the psychology behind diet and weight loss in his methods.
Because of Covid, it is impossible to move to another city and make the video on an empty stage. The video was created using the green screen, and then we added a suitable contrast background to it. 
An old film gets a new look
Old Movie Restoration
I Restoration the movie "Legend of Siavush" direct by Boris Kimyagarov, 1976, Soviet Union, Tajikistan Republic. This movie is about Siavash, one of the primary and essential characters of Shahname, The epic book by Ferdowsi.
I grew up with this movie. Almost 200 times watched since eight years old until now! Great advice in the film, and the original story was better than any school lesson to me.
I remastered it to give a chance to Iranian people and young kids to watch this movie after four decades.
Volunteering is something that I enjoy. A brand-new experience with new people is always excellent, and I am always open to volunteer work related to my skills.
Many of my videos and photos are freely available on Pexels and Unsplash. In addition, I was a member of the Twitter Persian translation team.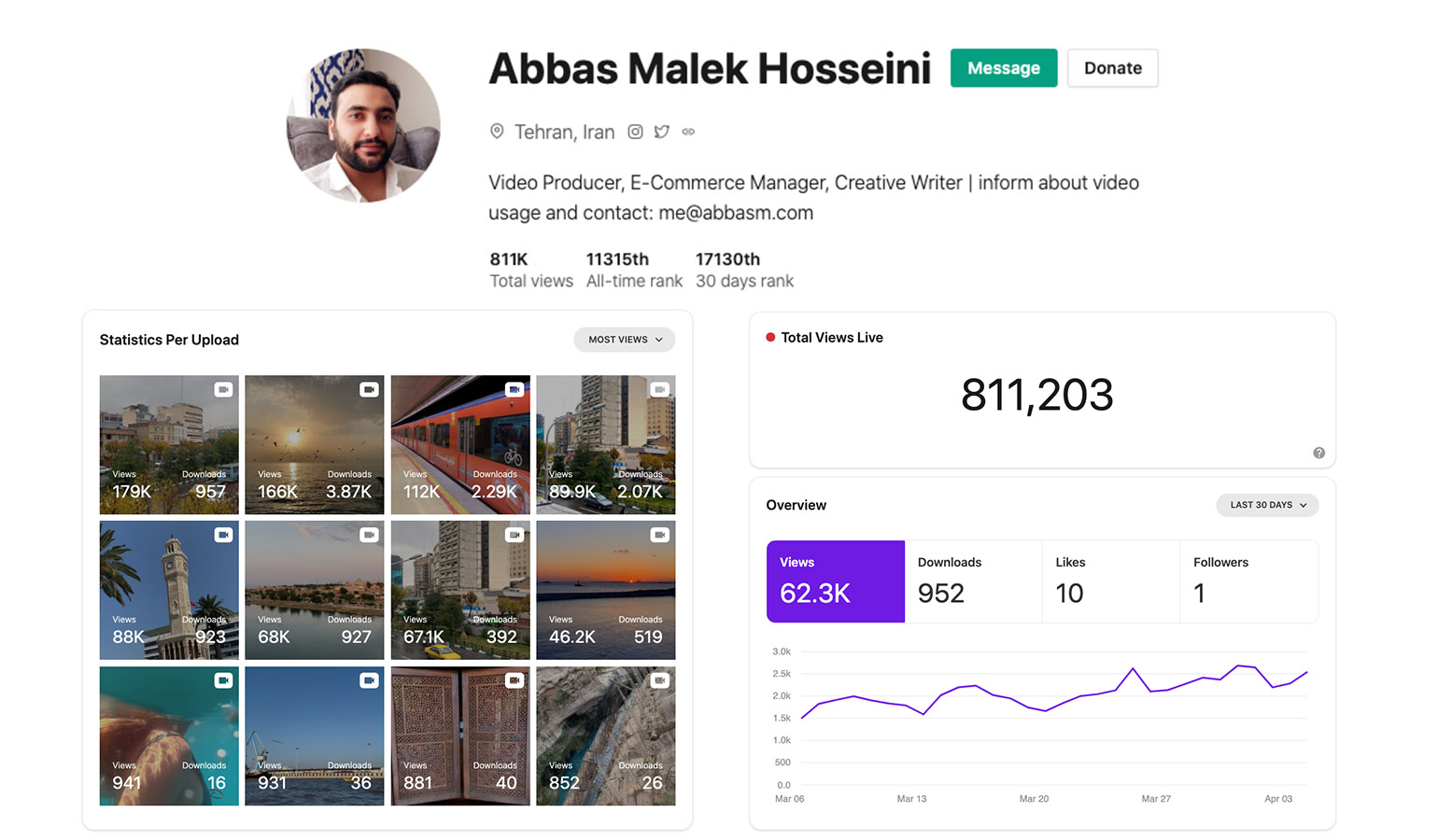 abbas malek hosseini pexels v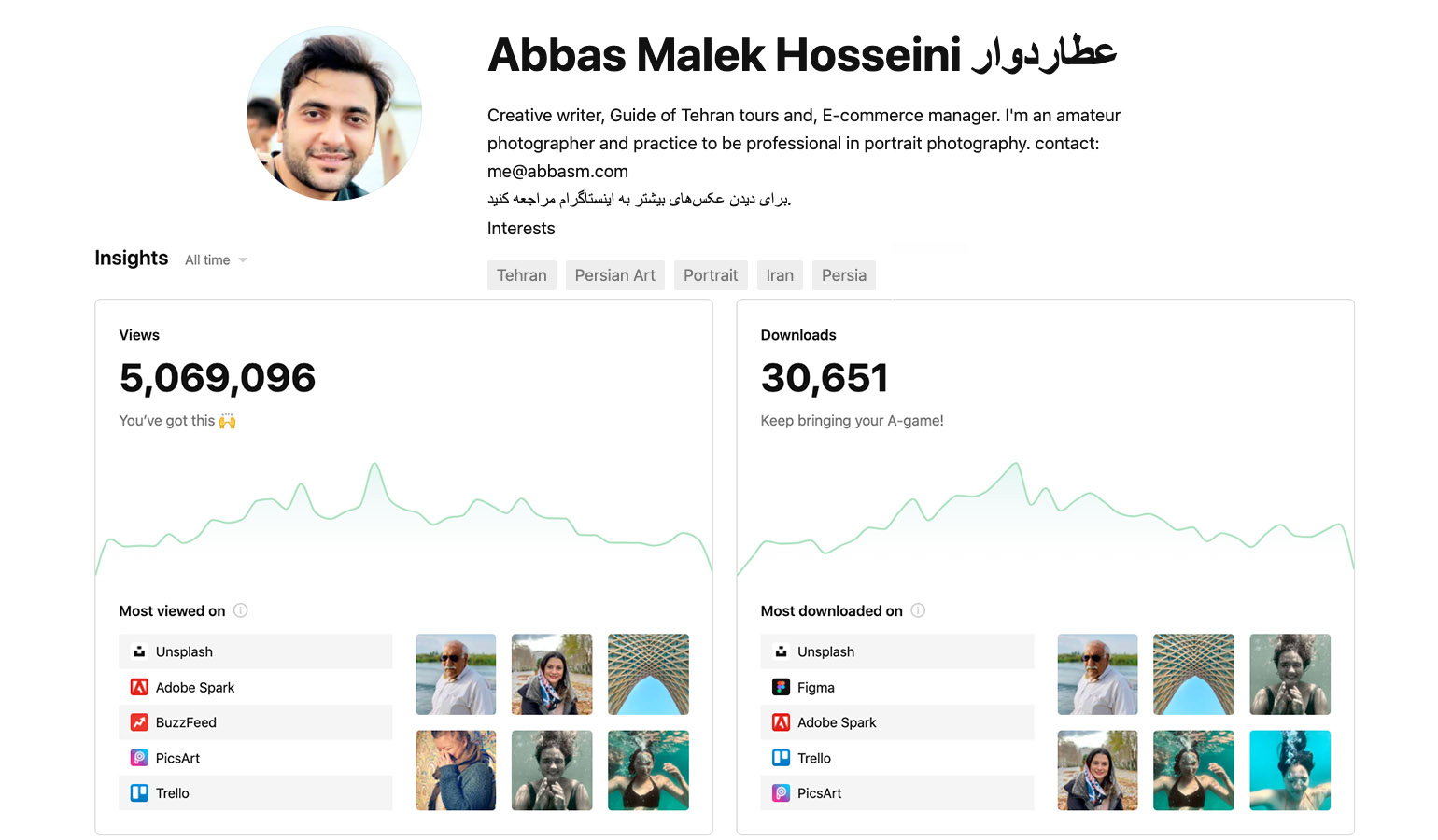 abbas malek hosseini unsplash v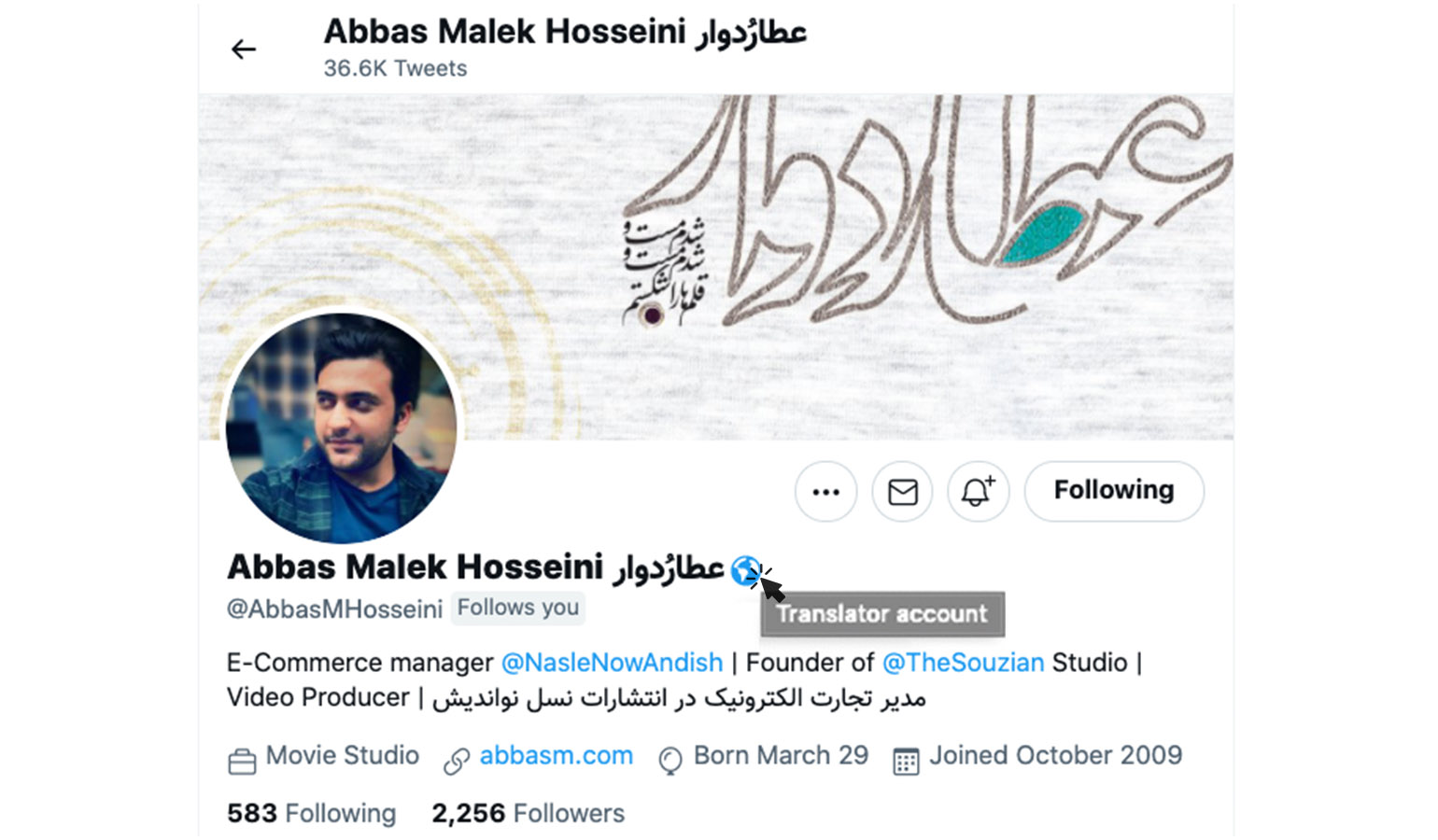 abbas malek hosseini twitter v
Creative
Innovating and seeking new ideas
Up to date
Utilize the newest features and systems
Committed
24 hour response and daily reports
Customers
Our Friends
Once you do an excellent job for your customers, they'll be your friends forever!
" Thank you Abbas for your great support! I am glad that you took care of my websites so that they run optimally again. I'm also very happy with the videos for my online course, thanks for editing!
Working with you is straightforward, the way I like it. Thanks! "

Natascha Zeller
🇨🇭 Swissian Life Coach
" In August 2019, I held in Portugal a photographic exhibition showing my remarkable trip to Iran. More than showing my professional portfolio, the aim for this exhibition was to spread a positive message regarding many misconceptions about this country. I could not have found a better partner to bring this idea to life.
From the very first moment, Abbas brought his sympathy, honesty and knowledge to this project. He not only contributed with some of his personal photos, but also used his online marketing skills to reach larger audiences and involve local community.
He was a major key to create one printed flag composed by more than two hundred pictures of happy travelers in Iran, a symbol of local hospitality and kindness.
The exhibition was a huge success and I will be forever thankful to Abbas for his friendship, trustworthy personality and permanent professional approach. "

Joao Pedro Pinto
🇵🇹 Imaginario | Portuguese Photographer
" I worked with Abbas on a client's video, recorded on a green screen. Abbas skillfully removed that and added the right background. He also improved the voice quality significantly in addition to the color corrections he made (made the video pop pretty nicely!)
Abbas was reliable, flexible and very punctual. I can't recommend him enough."

Behrouz Jafarnejad
🏴󠁧󠁢󠁥󠁮󠁧󠁿 Perspective IX | Newsletter author in Manchester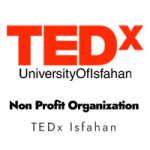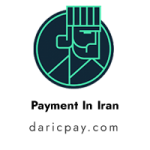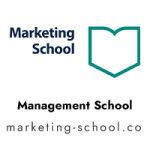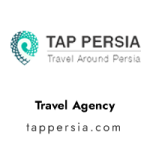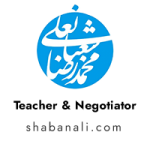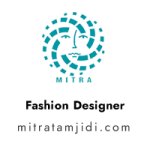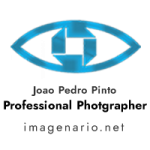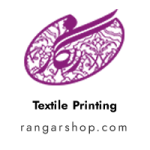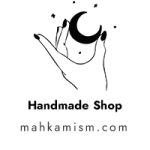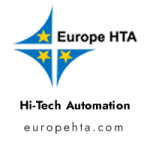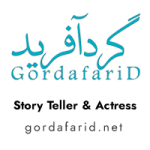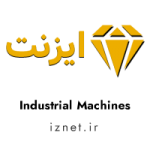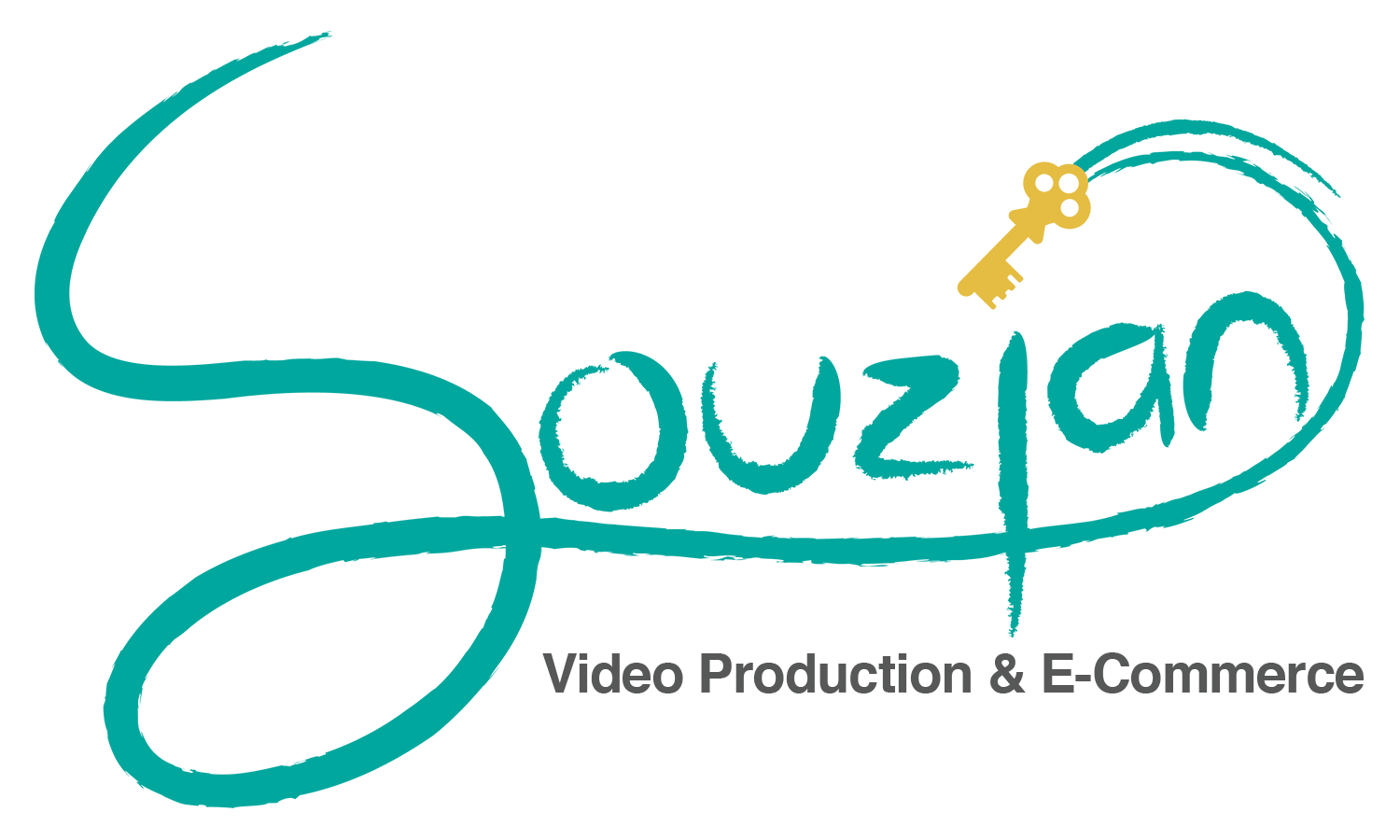 2023 - The Souzian, Video Prodcution & E-Commerce Consulting Studio