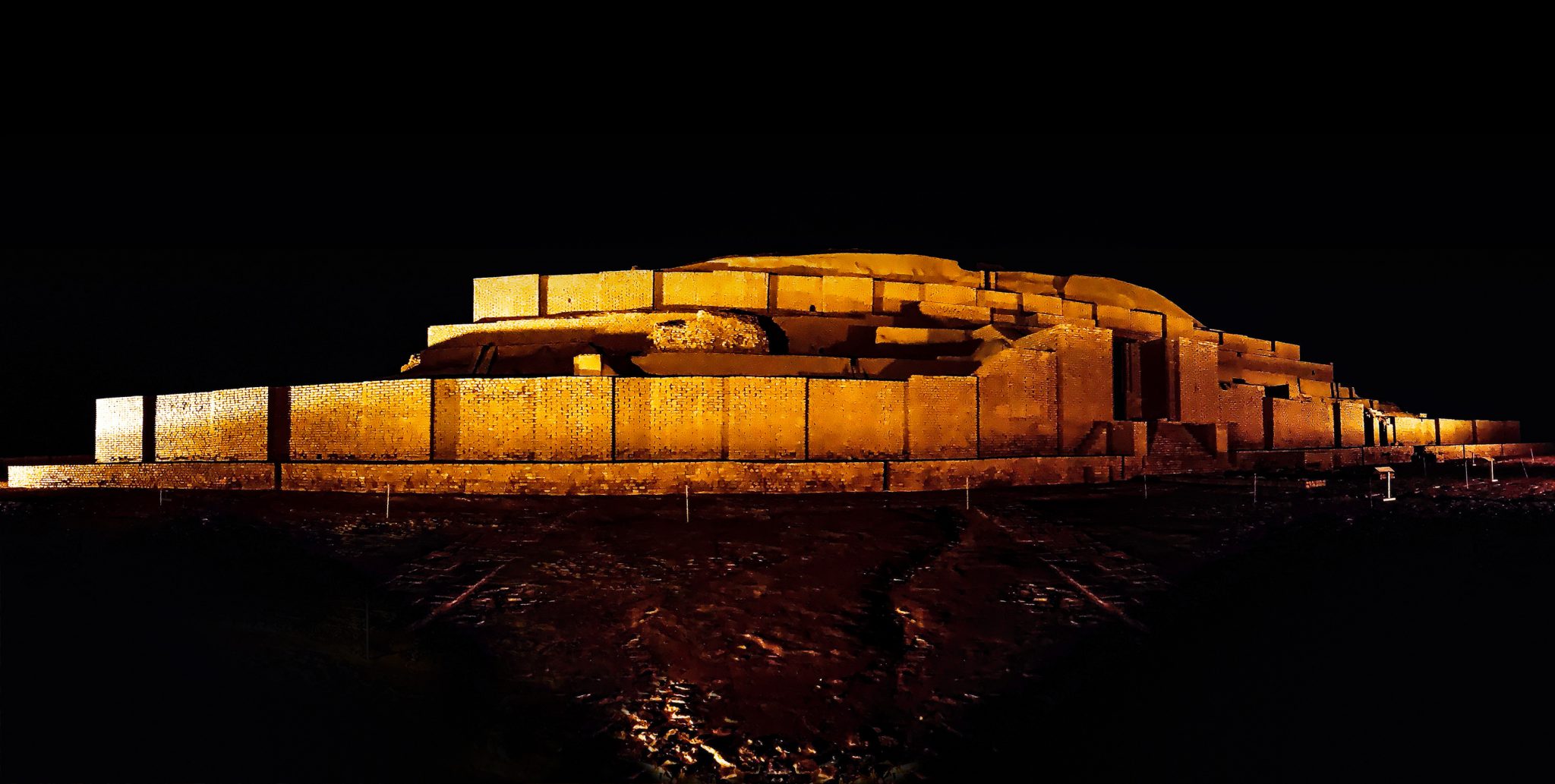 Luxury is a State of Mind
We Make It with Experience
company
What We Do
Do You want to improve your business on Internet? It's not matter how much is classic or cultural!
From register a domain to manage your company and increase your income on web, Souzian is part of you!
Creative
Looking for new ideas and innovation
Up to date
Use newest features and systems
Committed
Daily reports and 24h answering
Define Problems
Creative research and develops
Looking to solve your problems and make the new destinations!

Website & App
Design your base on Internet
We design your branch on Internet and manage that!
Media & Content
Make photos and Videos
Frame by Frame, decibel by decibel, shows your experience and work!

Looking for bugs!
Helicopter view to the business
There is bug? We will catch it and solve the problem!
Create and Promote
Partnerships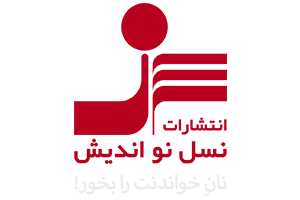 Since Dec 2015
Design IT Department, E-Commerce Managing and moderate E-books of Nasle NowAndish Book publishing
Checkout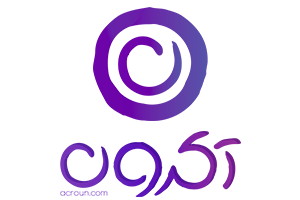 The Acroun Books
Since Dec 2019
A place for review books and musics in Persian language.
Comming soon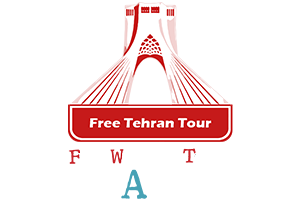 Walking Tours Tehran
Since Sep 2015
Founding and lunch Free Walking tours projects in Iran, based on Tehran. Managing the tours and planning with website design
checkout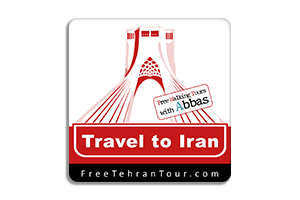 Travel to Iran podcast
Since Mar 2019
The podcast for travelers of Iran, Hosted by Abbas and broadcasting on all podcast platforms.
Start Listening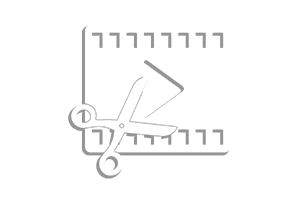 Video Producing
Since 2018
We make videos and edits since 2010, but from 2018 do it professional. Most of the edits are for interviews and short advertising videos
More info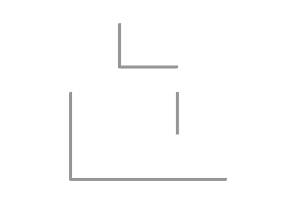 Free Stock Photos
Since Oct 2018
Sharing photos for free on Unsplash. More than 3 million views!
Check portfolio
What they say
Our Friends
We believe, when you do perfect the projects for your costumers, They will be your friends!

In August 2019, I held in Portugal a photographic exhibition showing my remarkable trip to Iran. More than showing my professional portfolio, the aim for this exhibition was to spread a positive message regarding many misconceptions about this country. I could not have found a better partner to bring this idea to life.
From the very first moment, Abbas brought his sympathy, honesty and knowledge to this project. He not only contributed with some of his personal photos, but also used his online marketing skills to reach larger audiences and involve local community.
He was a major key to create one printed flag composed by more than two hundred pictures of happy travelers in Iran, a symbol of local hospitality and kindness.
The exhibition was a huge success and I will be forever thankful to Abbas for his friendship, trustworthy personality and permanent professional approach.
Joao Pedro Pinto
Portuguese Photographer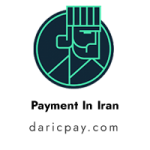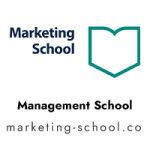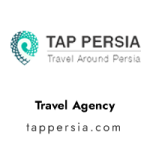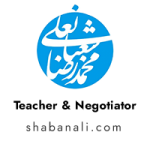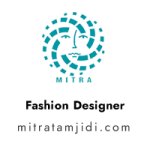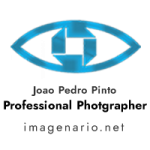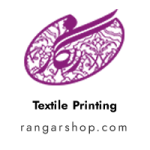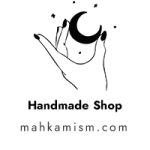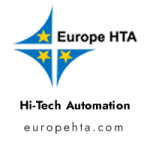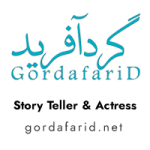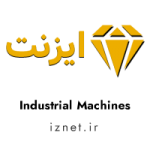 Professional group
Creative Balance
When, while the lovely valley teems with vapour around me, and the meridian sun strikes the upper surface of the impenetrable foliage of my trees.
Founder
Abbas Malek Hosseini
Manager the Souzian and creative writer
I work as a E-commerce manager since 2012 on different companies in Tehran. After many projects and experiences, I run Sozuian company to focus on E-commerce way with a professional team. I believe Work together to make alive the ideas, it's my job!
2021 - The Souzian, E-Commerce Consulting Company