In the third millennium of tourism, there has been a great boom. But there are few people like the 1970s who love luxury hotels and pre-defined places. Now you are looking for a typical Iranian citizen with ordinary facilities. Maybe it'll be interesting for you to know what kind of glasses Iranian drink water in and how do they walk in their homes without shoes!
We are an Iranian team who loves travel and tourism. We are looking for special and ideal experiences in life. Life in the Middle East can be very special, but we would love to make it more specific.
The Souzian team is determined to offer you a special experience in Iranian homes. This team is looking for special places and offers you very cheap deals. All homes are checked by us and your host speaks English.
In the homes introduced by Souzian, you are treated like a family member as if he had just returned from the trip. Of course, we do not guarantee because Iranian will perform the subculture of the Taarof very well!
We have homes for breakfast and sleep in both Tehran and Andimeshk (southwest of Iran near Chogha Zanbil).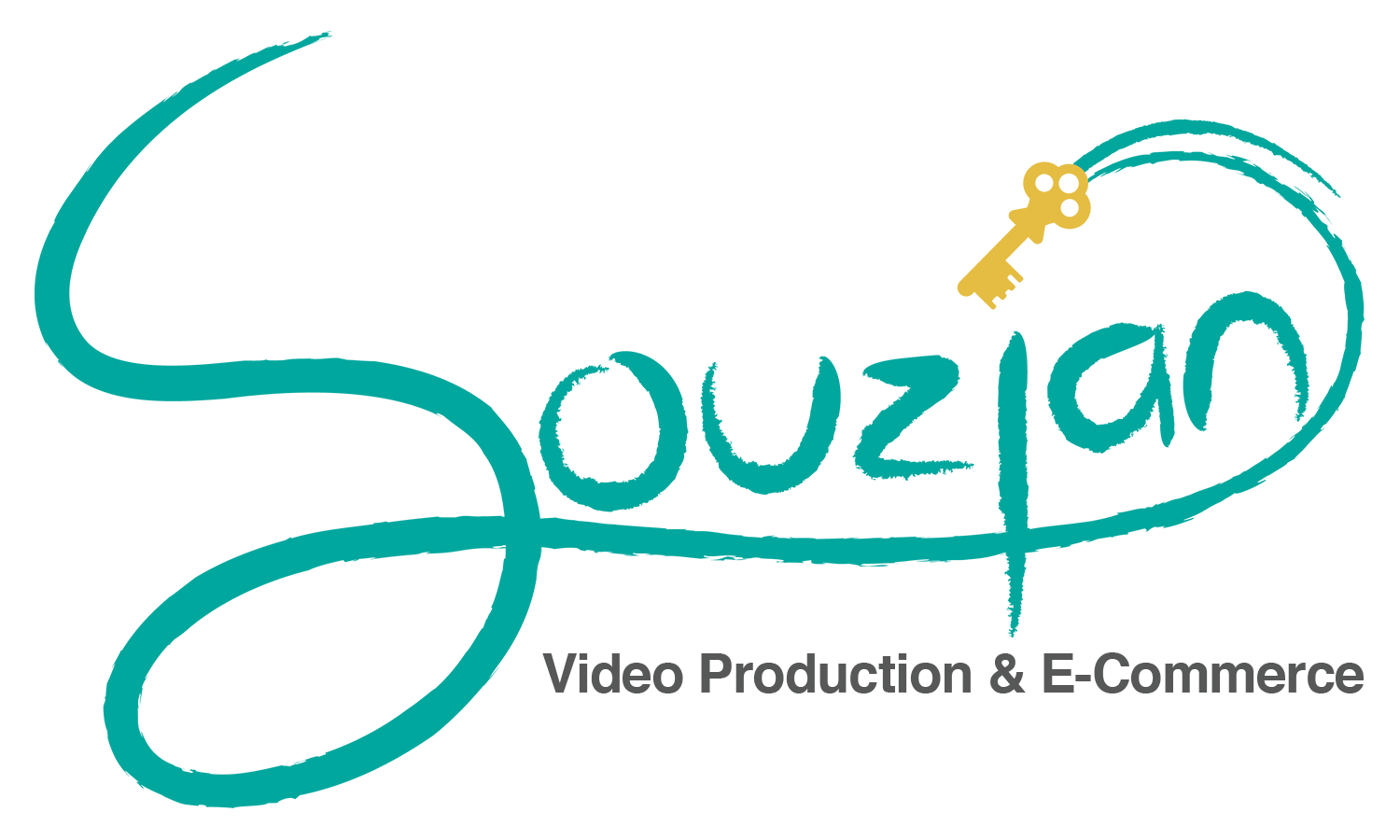 2023 - The Souzian, Video Prodcution & E-Commerce Consulting Studio