Abbas is an excellent host! He helped me and my friend a lot, he showed us the parts of Tehran which were of our...
Continue Reading
Abbas is an unbelievable nice host. He invited me for dinner and to stay at his place. I really enjoyed his personality and his...
Continue Reading
Abbas hosted me for 2 nights in his hometown, Andimeshk. He is really decent and polite guy. Also really passionate to introduce foreigners his...
Continue Reading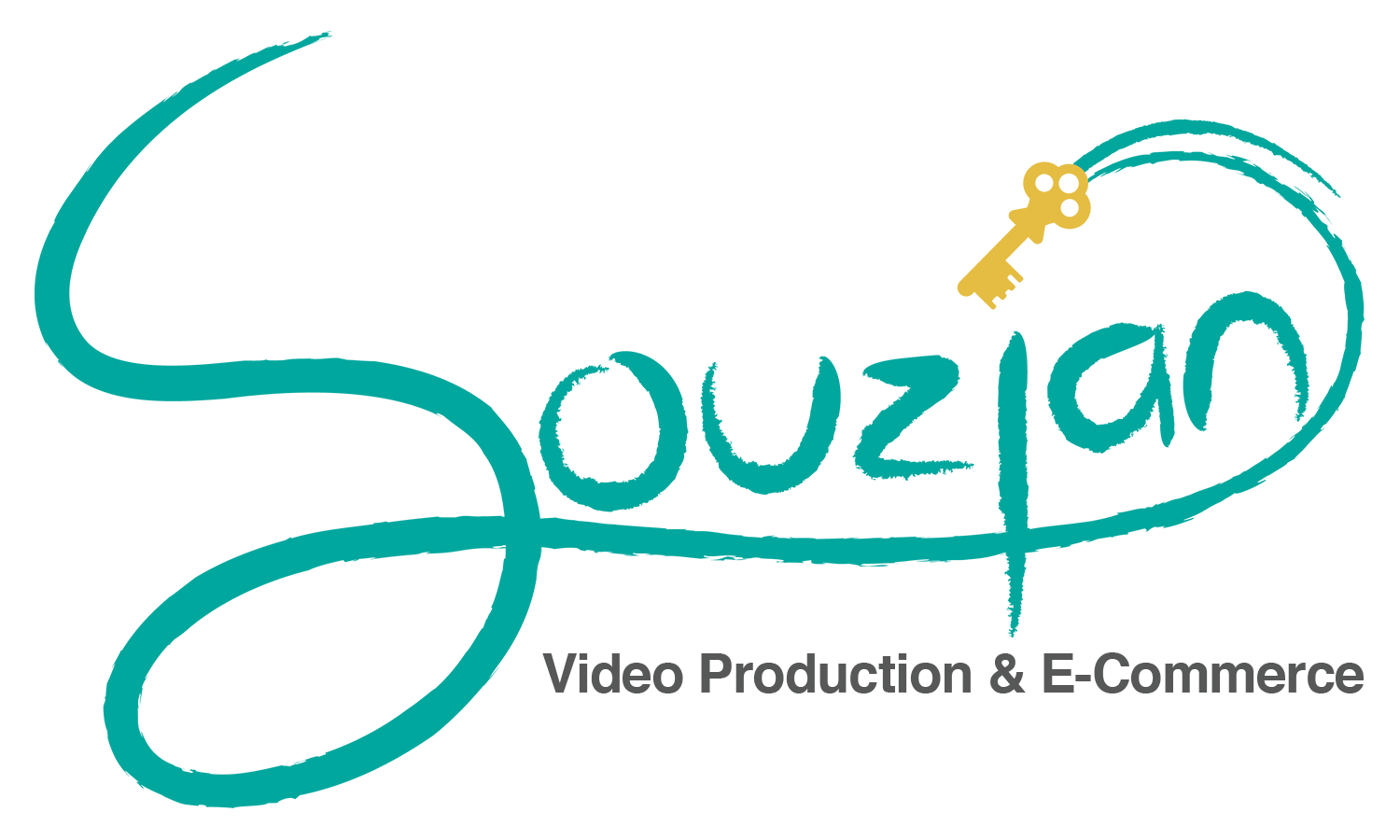 2023 - The Souzian, Video Prodcution & E-Commerce Consulting Studio