Abbas hosted me for 2 nights in his hometown, Andimeshk. He is really decent and polite guy. Also really passionate to introduce foreigners his own city and country, and to help them understand more about Iran.
He and his family gifted me the best hospitality I've ever had in Iran. He invited me to his family dinner and I experienced the real big family gathering, which was really enjoyable. He showed me around not only Andimeshk, but also other cities such as Dezful and Shush by his car. Other family members joined our trip too and we had such a nice time visiting Zigurate in Choga zanbil.
On the day I leave his place, he went to the bus terminal early in the morning to secure ticket for my next destination, and he even negotiated the driver to go to the place I want even though it was going somewhere else. I was really looked after during my stay… Thank you so much!!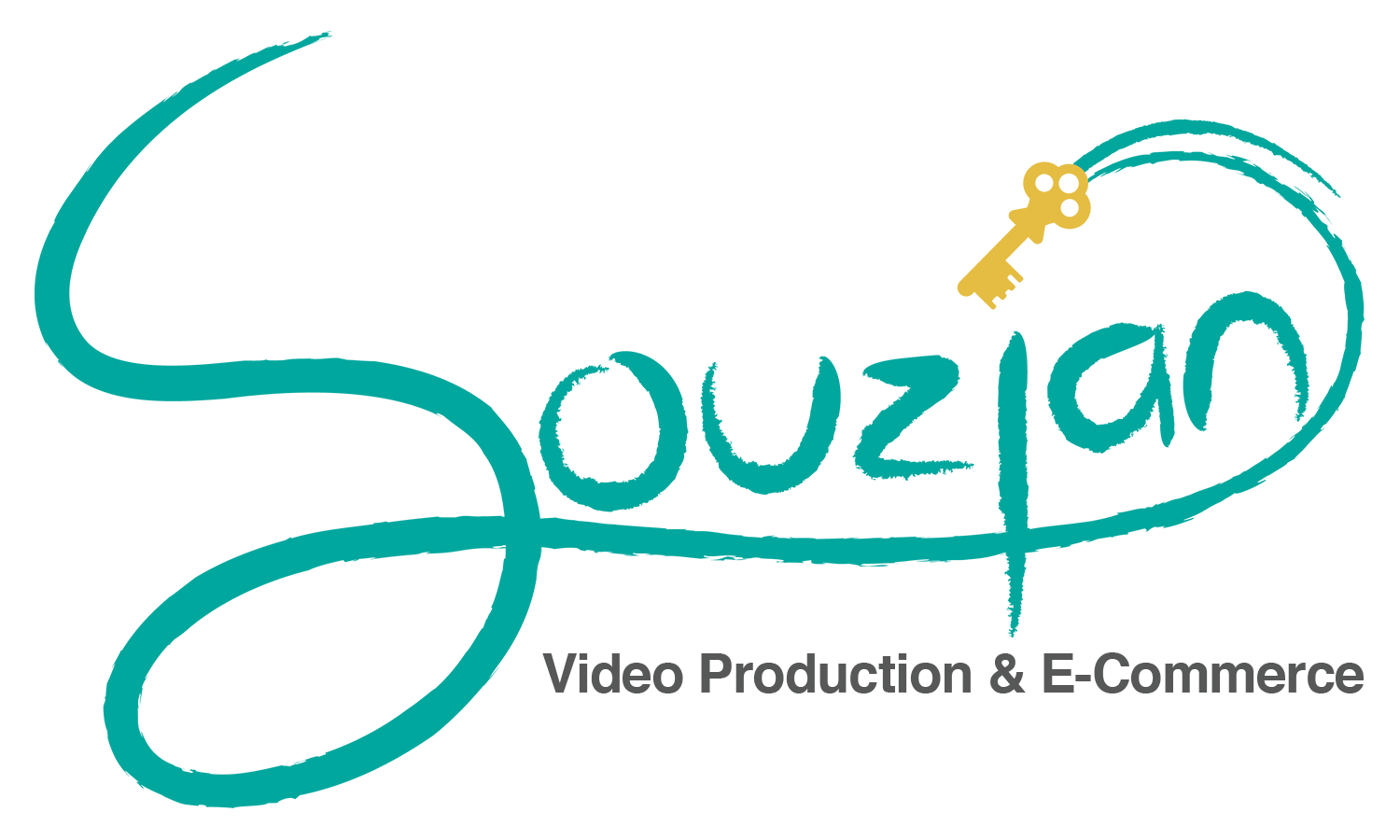 2023 - The Souzian, Video Prodcution & E-Commerce Consulting Studio