Abbas is an excellent host! He helped me and my friend a lot, he showed us the parts of Tehran which were of our interest, we had very delicious breakfasts with him. Thanks to Abbas, we got to know a bit of Hafiz's and Rumi's poetry. As he says in his motto: know Tehran like a local, this experience has really been how he says in his motto. Though we agreed for a night stay at his place, he hosted […]
Continue Reading
Abbas is an unbelievable nice host. He invited me for dinner and to stay at his place. I really enjoyed his personality and his kindness in Teheran! Definitely would stay again.
Continue Reading
Abbas hosted me for 2 nights in his hometown, Andimeshk. He is really decent and polite guy. Also really passionate to introduce foreigners his own city and country, and to help them understand more about Iran. He and his family gifted me the best hospitality I've ever had in Iran. He invited me to his family dinner and I experienced the real big family gathering, which was really enjoyable. He showed me around not only Andimeshk, but also other cities […]
Continue Reading
Yes, We try to be airbnb of Iran! Because of US sanctions, they can't work with us and travelers need that.
Continue Reading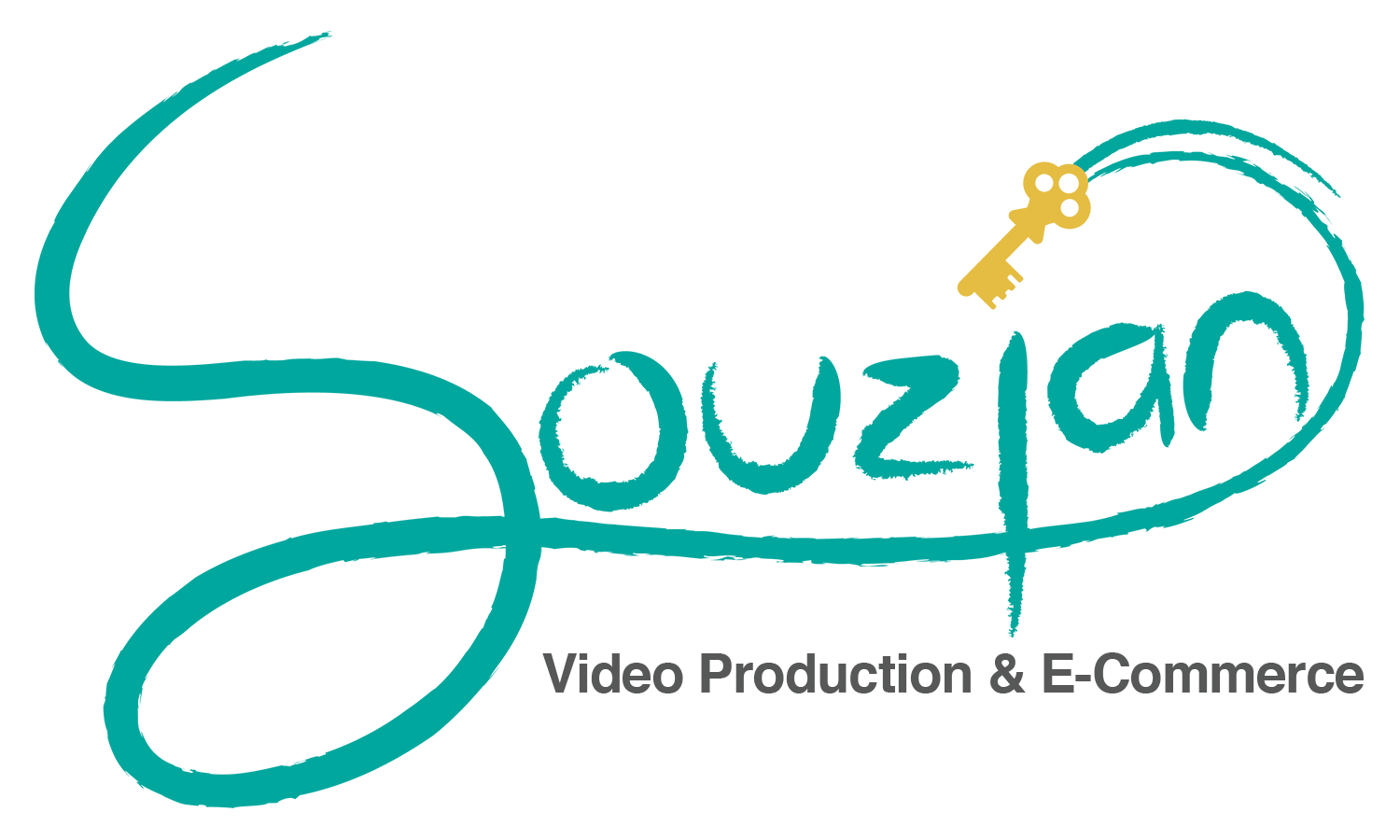 2023 - The Souzian, Video Prodcution & E-Commerce Consulting Studio