You can try some Iranian breakfast or just make it the way you are used to. 😉
Continue Reading
hi, I am Niloofar and I live alone in Tehran. I can give you a room for yourself but you have to share other things with me. I originally am from the north of Iran so I can make you some special food. I love meeting new people and I'm a traveller myself, I travelled to Italy, France and turkey. so I'll be happy to spend more time with people from all over the world.
Continue Reading
Hi we are a young couple who lives in north of Iran (chaloos city).  my husband is a carpenter and most of the wooden staff in our house is made by him and I'm his social media manager. we have no children and no pets. My husband is originally from kelardasht and im from tonekabon these cites are really close to chaloos so we can show you around.
Continue Reading
Hi everyone. I'm Mahkame and I live alone so I invite all the alone girls who travel to Iran (Tehran) to come and stay with me. I can give you a delicious breakfast and some traditional food from the north of Iran because I'm originally from the north of Iran.
Continue Reading
we are a big family in the north of Iran(Kelardasht). half of the family don't live here during the week but we all gonna be here at the weekend. my mother gonna bake our traditional bread in the oven flue. we have such cold winters with so much snow here so you can sit by the fireplace and enjoy your hot tea.
Continue Reading
we just call it the Mauritius island because its far from city center and it so far from all the noise. it is a heaven on earth, you can enjoy the fresh air and beautiful sound of the birds. I'm Mahta and I live with my family in our beautiful garden in the north of Iran(Tonekabon). you can enjoy the fresh fruit of the garden or help us gardening if you like. if you are tired of your city life […]
Continue Reading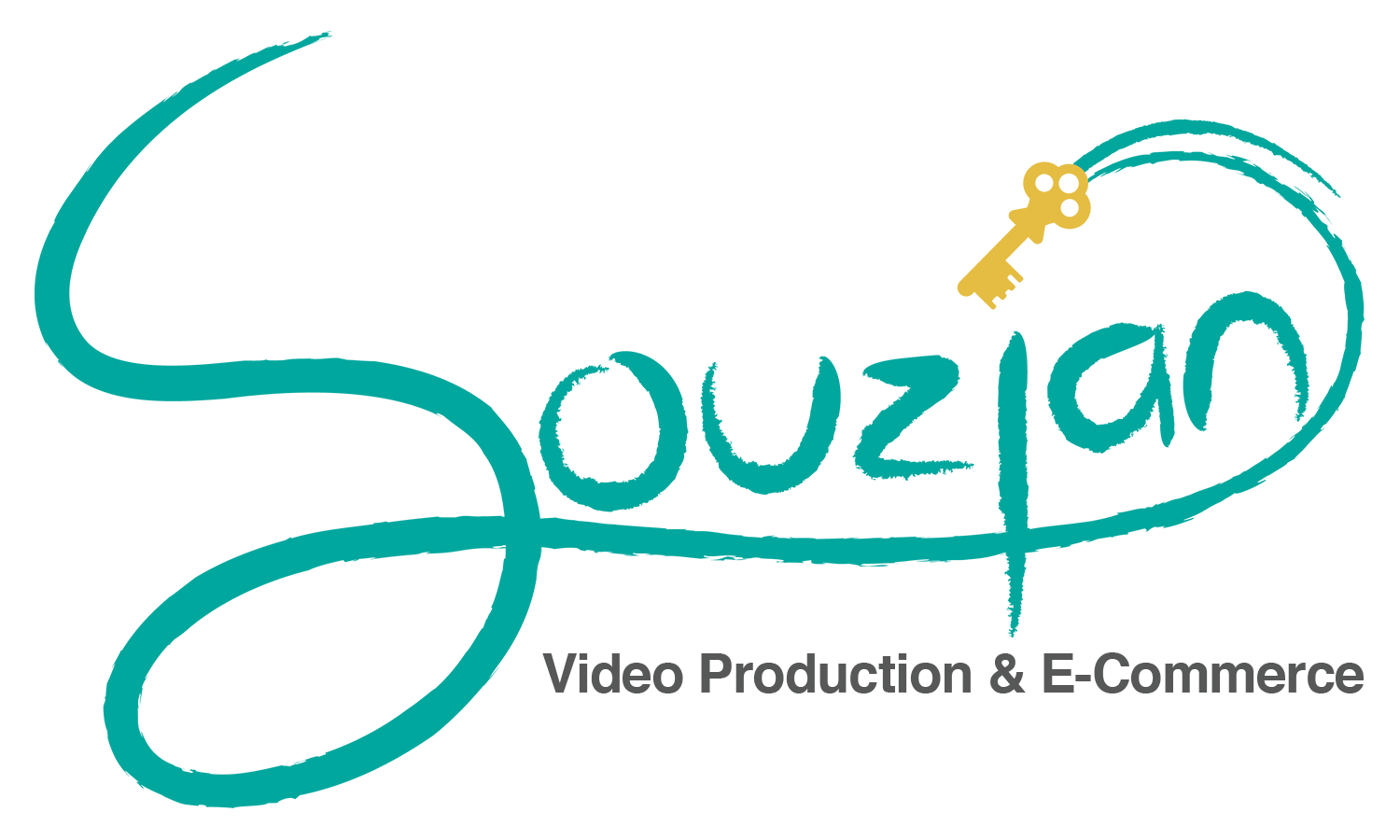 2023 - The Souzian, Video Prodcution & E-Commerce Consulting Studio